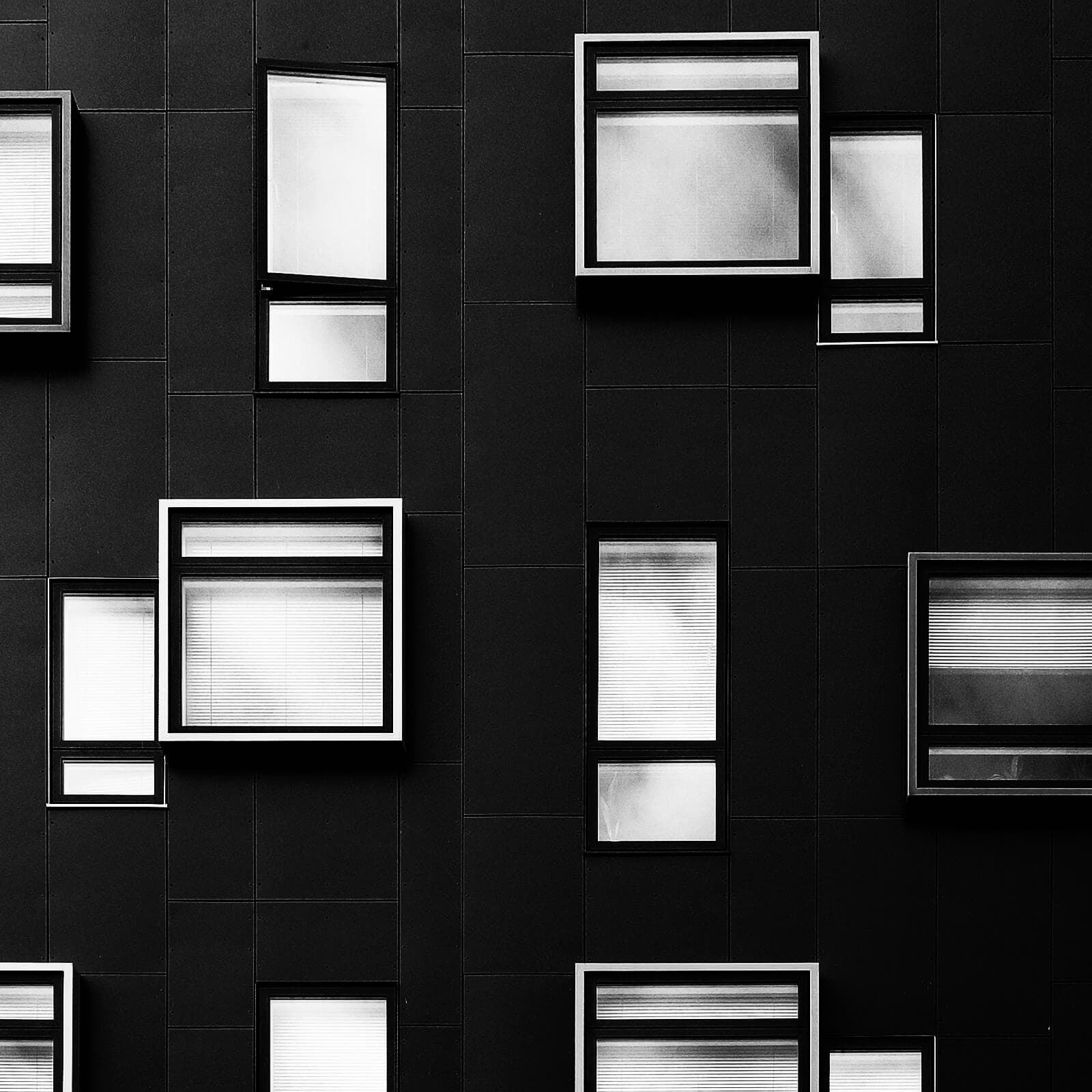 We are distributed creator.
A minimalist approach is the only way to design a website.
---
---
We are a distributed team of digital creators.
Black Bear Media owns, operates, and acquires digital media assets in industries that align with our values.
---
Latest Work
---
---
Who We Are
While we may have a Minneapolis address, we are a boutique digital media company that operates without borders.
---
Design
With an emphasis on typography, white space, and mobile-optimized design, your website will look absolutely breathtaking.
Content
Our team will teach you the art of writing audience-focused content that will help you achieve the success you truly deserve.
Strategy
We help creative entrepreneurs build their digital business by focusing on three key elements of a successful online platform.